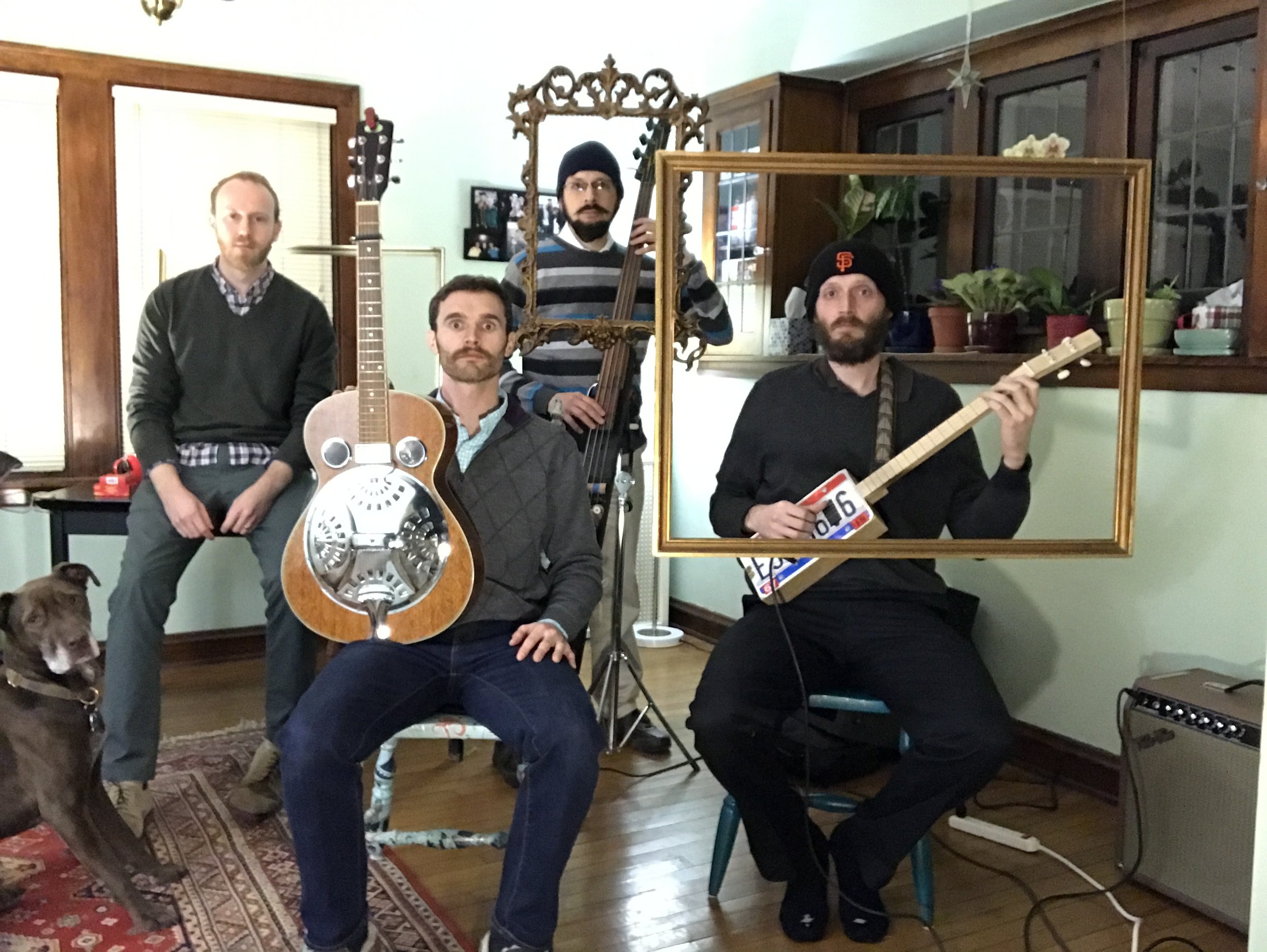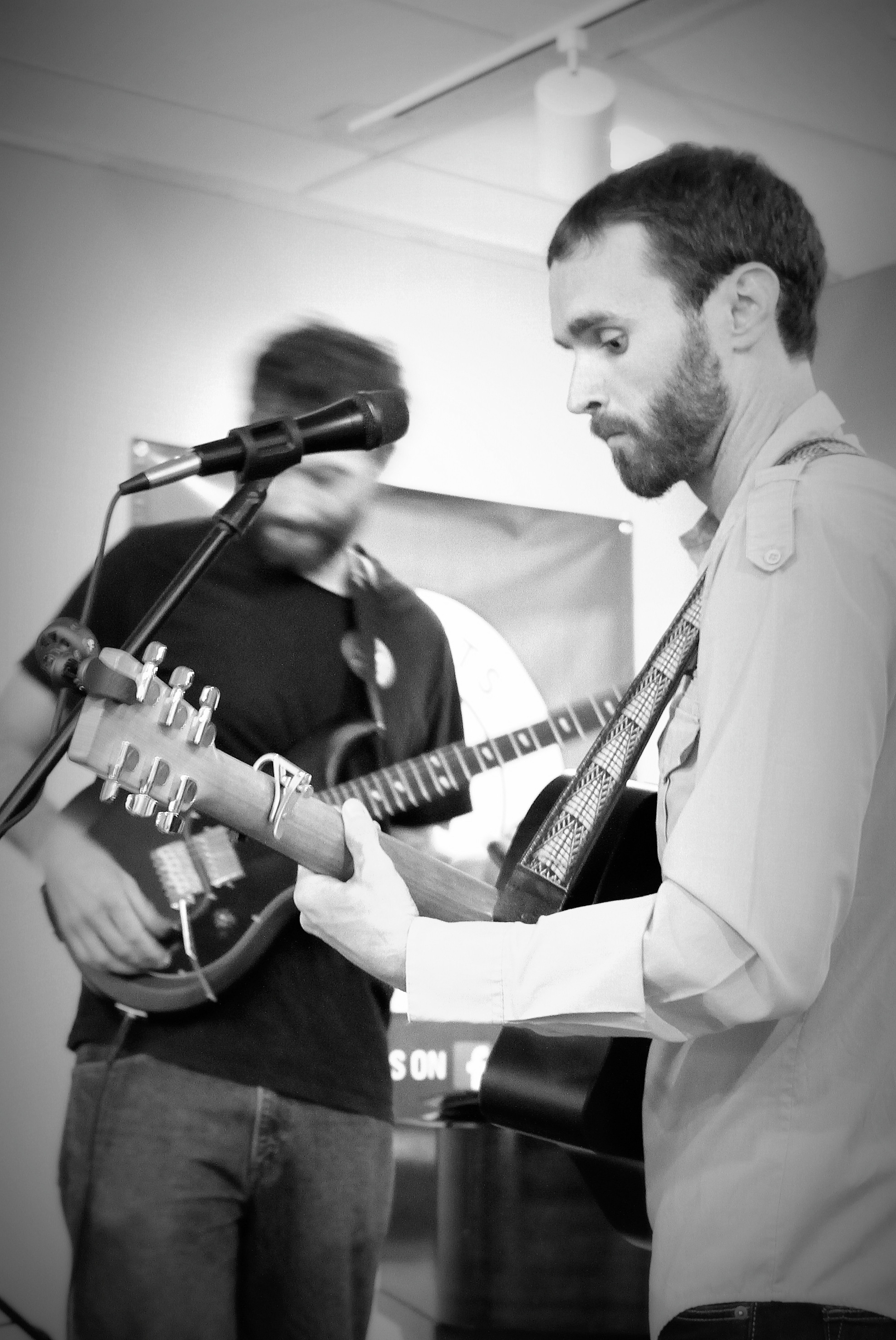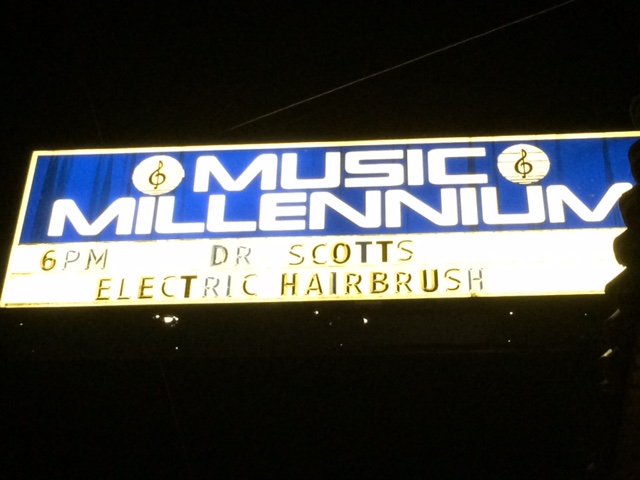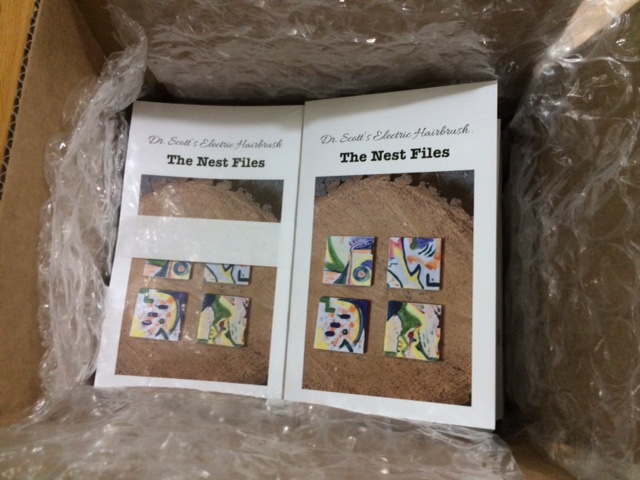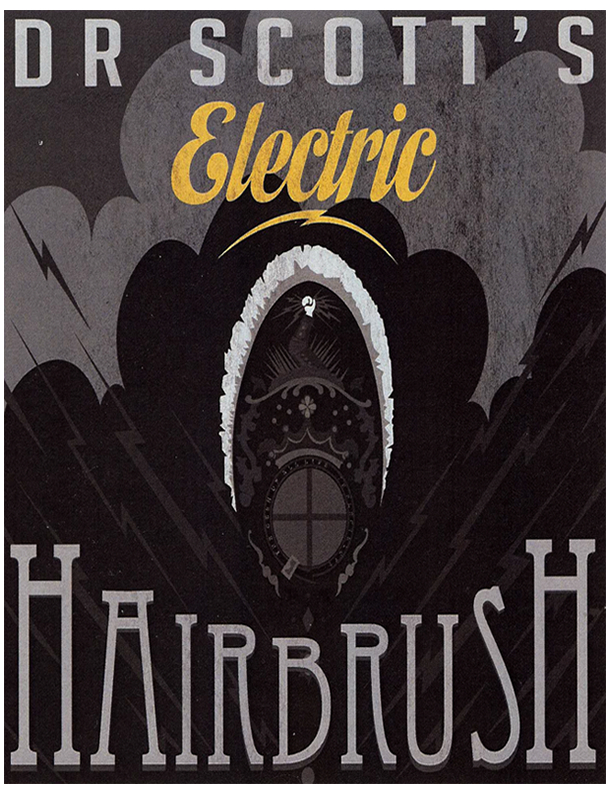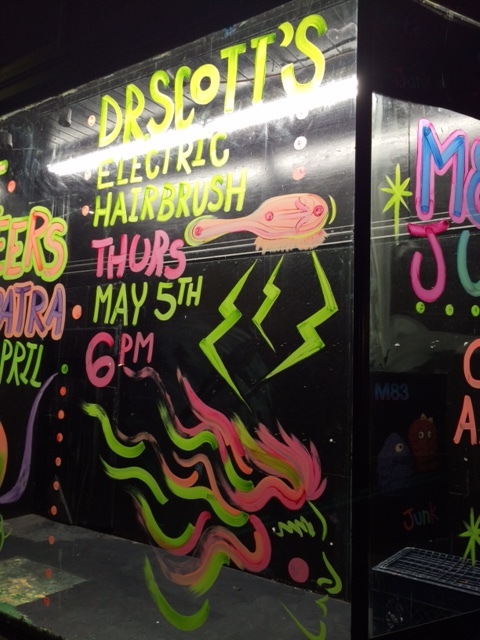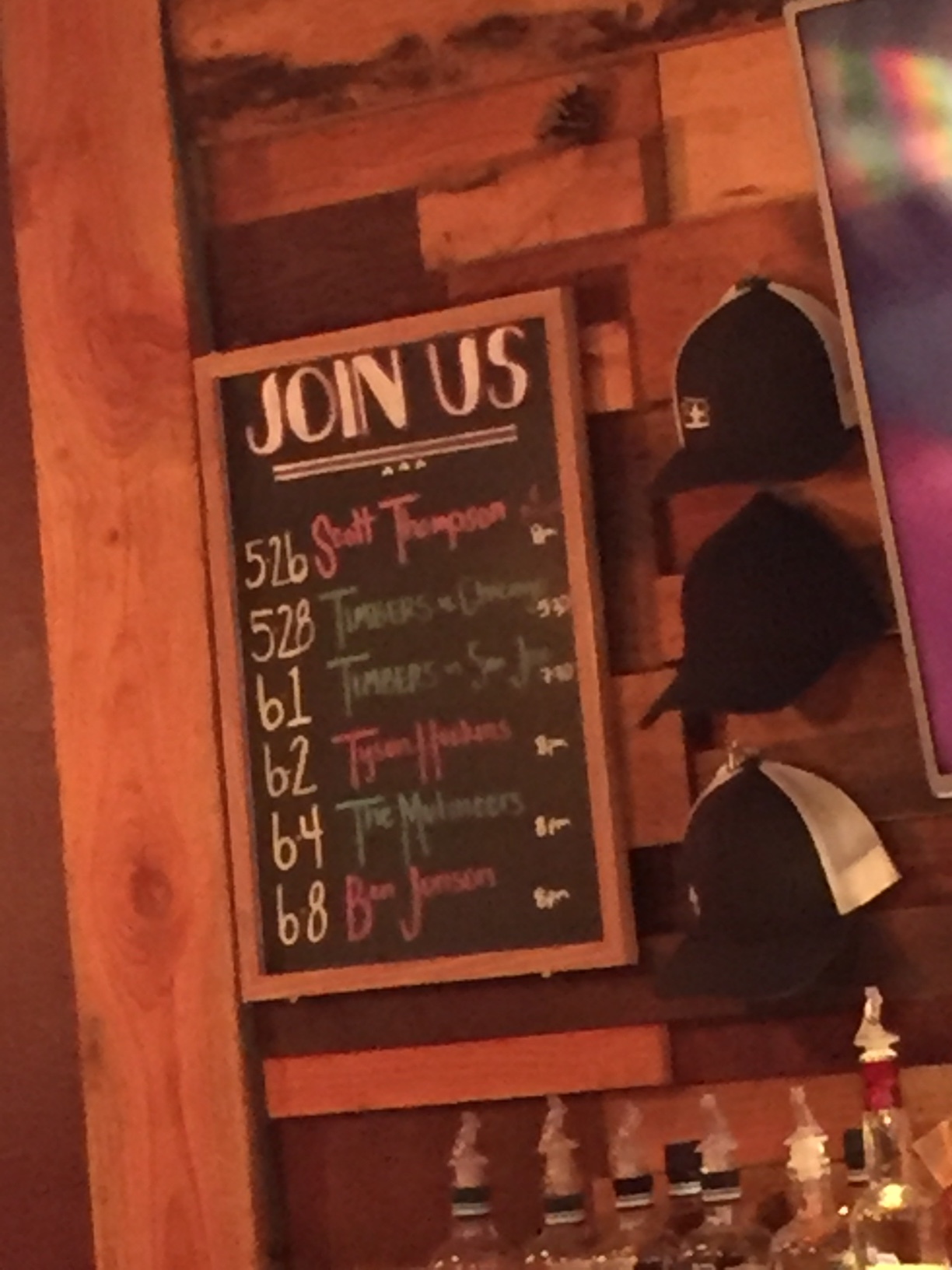 DR's Note
Dr. Scott plays the Boise Music Fest. 12:35 - 1:40 pm
Stage 3: Singer/Songwriter and Acoustic - 6/22/19
The Dr has come home - glad to be back in the old 208!
New music in the works - check back for more!
Go here to download the album with a pre-purchased code:
https://drscottselectrichairbrush.bandcamp.com/yum
See below to listen to the new tracks and download online.
Make sure to brush your teeth and scrub behind your ears.
ALBUMS